We invite you to familiarize yourself with the list of our clients and selected photos of the works we have performed. We carried out orders in Poland and Europe, with particular emphasis on Germany and Belgium. We have also provided services in Sweden, Switzerland, Finland, Romania, Estonia and Israel. Our clients are renowned companies such as Canon, BASF, NCC Industry and KGHM. They not only have high standards of their own services, but also high expectations.
The projects we have undertaken and the service users who are satisfied with them are the best proof that we are a verbal, trustworthy, professional, timely company that implements the latest global technologies.
Below you can see photos taken on the premises of the production plants to which we provided our services. All of them were made by our professionals, in compliance with all health and safety rules. If you would like to learn more about the orders we carry out, which we present on the website, please contact us.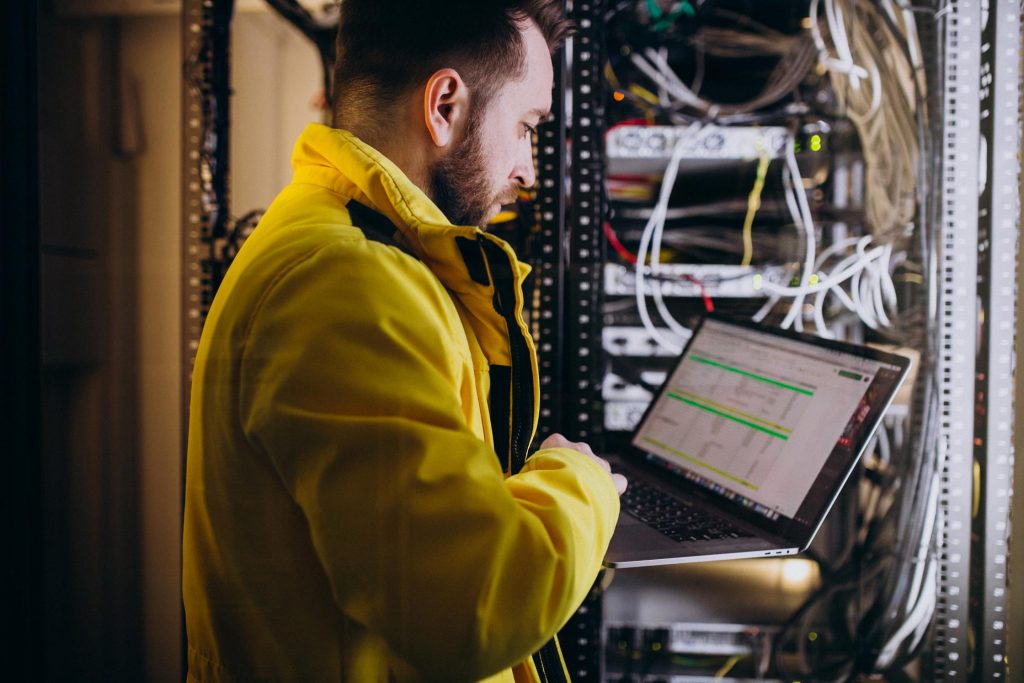 Global supplier of electrical solutions for industry.